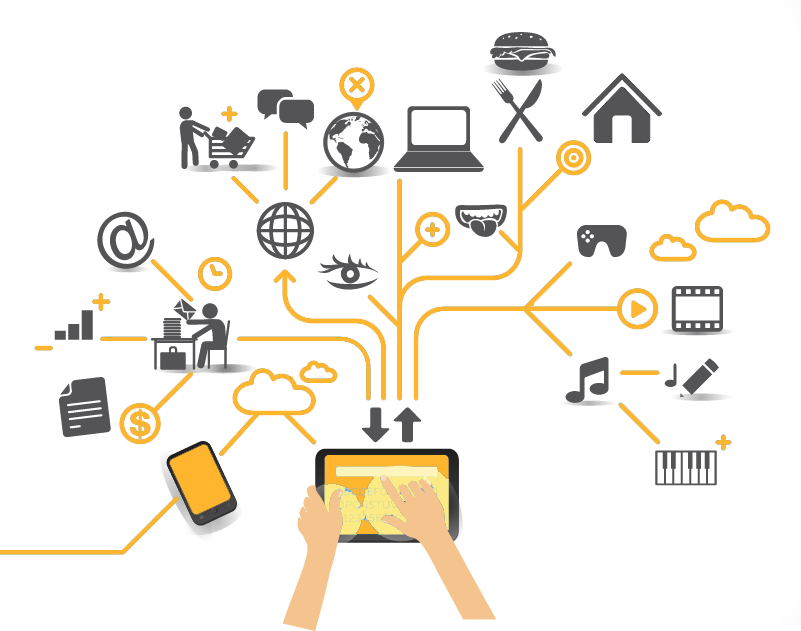 ABOUT US
Gazak Ventures Inc. offers Cloud Computing and IoT Architecture Consulting Services.
We have created multiple generations of IoT pipelines and associated web applications using state-of-the-art cloud computing technologies.
Since its inception in year 2000 Gazak ventures, has focused on strategic trends and entrepreneurial innovation in emerging technologies – both in terms of development and investment. We currently help companies with cloud computing, optical networking and IoT product solutions. Gazak is your extended team for your development needs. Gazak is your critical success factor boost.